Today, I'd like to introduce you to Anne Jolin, who would be, I think, the youngest author I've had on the bloggity. Please give Anne a very warm welcome. And aren't her doggies gorgeous? :-)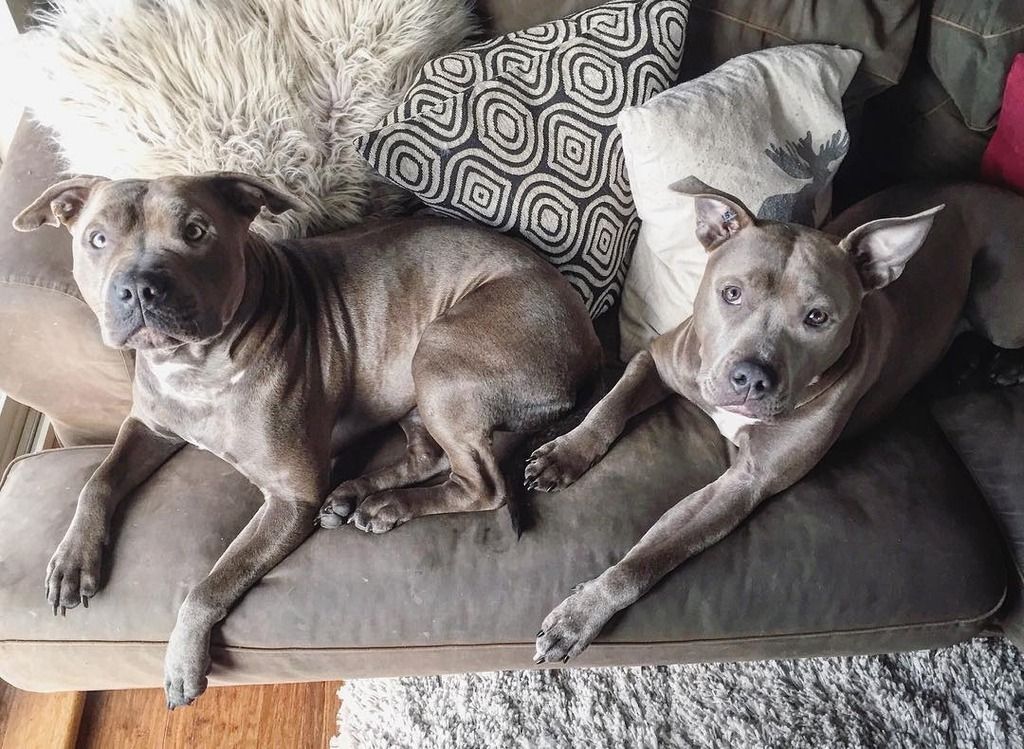 Well, I'll start off by saying hi. Hi. *waves* I'm Anne. I'm twenty-five years old and I live in a condo by the water with my two blue nose pit bulls, Ghost and Saint. I'm an avid movie lover, especially action movies. My all time favourite would be Die Hard, followed closely by Lethal Weapon. I mean, Bruce Willis and Mel Gibson back in the day? Who wouldn't love them. I find my love of movies and music to be of great inspiration to my writing and I use them to help me tap into an emotion I am trying to convey - sadness, anger, suspense. It can really help put me in the write mood to write a certain scene.
I've only been writing for a little over a year and a half so I find that my craft is still very much evolving. My newest release,
Hell On Heels
, I believe is a book that really showcases my growth as an author. It was a very personal and emotional book for me to write, but hands down, it has been my greatest accomplishment as an author thus far. I certainly hope you enjoy it as much as I did. This book will be available for an
Amazon exclusive Pre-Order
on March 28th. Thank you all so much for wanting to get to know a little bit more about me.
Best,
Anne